What are the new updates and benefits?
The new Atlantic Immigration Pilot launching in March 2017 provides an innovative and quicker way for skilled immigrants and international student graduates to permanently live in Atlantic Canada. Designed to meet the needs of the labor market and  provide a long-term solution for economic growth, this pilot actively involves employers and settlement service providers to assist applicants and their families to effectively integrate into their new lives in Canada. This enables applicants to come to Canada with a job offer and settlement plan already so they can stay in the region longer and help promote the growth of the economy.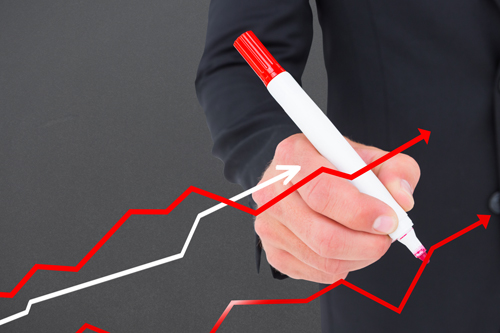 Major benefits of this pilot include:
Enable priority processing at the Federal level (less than 6 months) and quicker access to a work permit while waiting for permanent residency;
Give employees access to permanent intermediate skilled labor (i.e. seafood processing, truck drivers and community care assistants);
Help employers hire international graduates right out of school;
Hire international candidates without submitting a Labour Market Impact Assessment (LMIA) form; and
Encourage employers and service provider organizations to work together on settlement and retention.
[button-red url="http://forms.mercan.com/atlantic-immigration-pilot/" target="_blank" position="center"]Click Here To Contact US[/button-red]
Another key feature of this pilot is that it does not require employers to get a Labour Market Impact Assessment (LMIA) for jobs they offer to skilled workers. However, to be part of this pilot, employers must first become designated by their respective province by meeting certain requirements, including a commitment to support the newcomer and their family as they integrate into their new life in Atlantic Canada. Employers accepted in this pilot are responsible for providing a job offer to the skilled worker and connecting him/her to with a designated settlement service provider organization for a needs assessment and to develop a settlement plan. Starting in March 2017, employers will also have access to a temporary work permit so the skilled immigrant and their family can come to Canada right away.
There are three different programs under this pilot with the following eligibility requirements for applicants:
[table id=1 /]
Applicants must also apply for permanent residence within 90 days of the temporary work permit application.
Mercan Group is one of the largest immigration and rechas placed over 10,000 foreign workers and assisted over 40,000 individuals in gaining permanent resident visas.
[button-red url="http://forms.mercan.com/atlantic-immigration-pilot/" target="_blank" position="center"]Click Here To Contact US[/button-red]