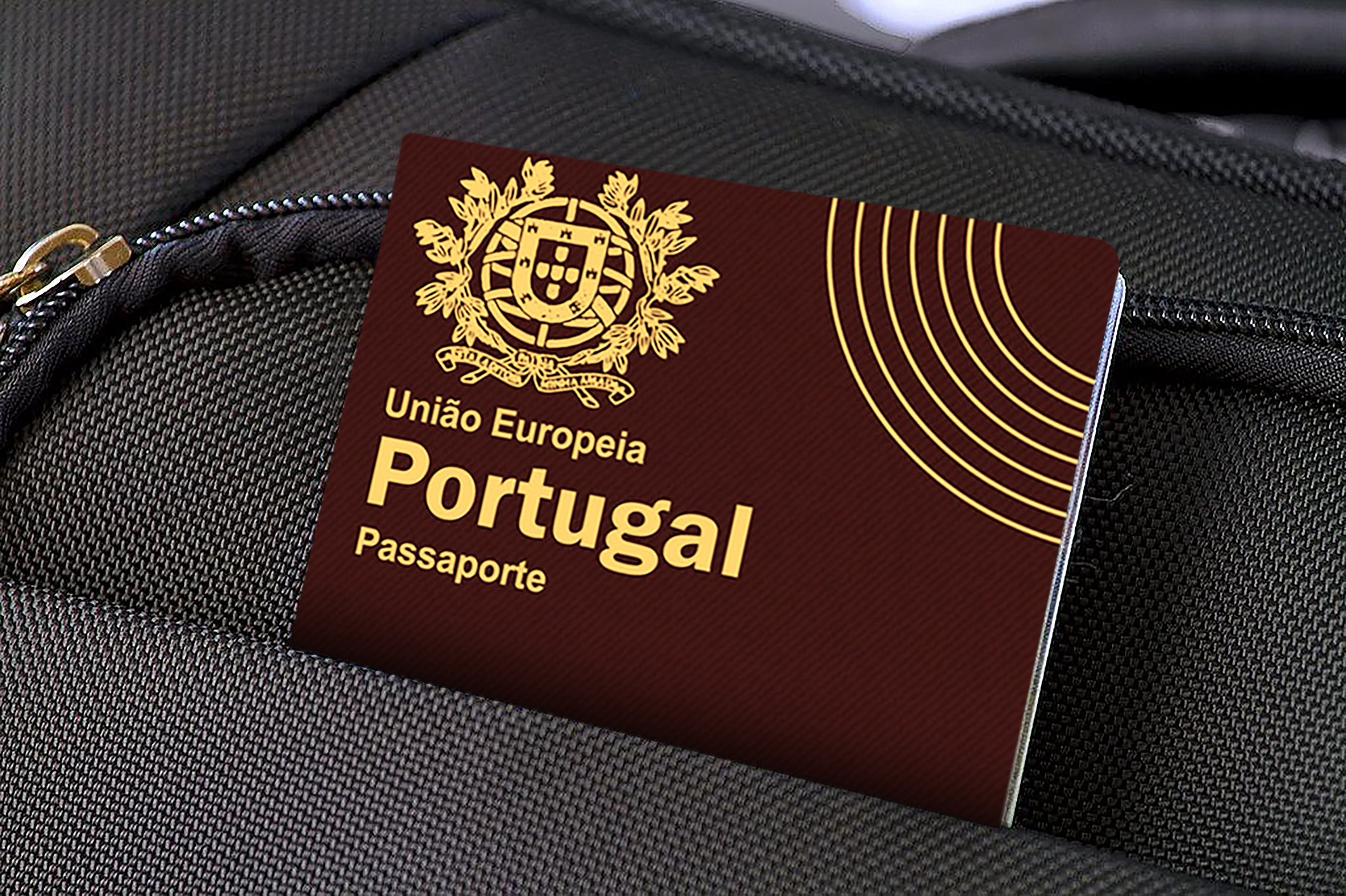 Is Portugal Golden Visa still a good path for European Citizenship in 2022?
Yes! The Portugal Golden Visa is still one of the most popular paths for European Citizenship in 2022, despite some changes in the program that came into force this January. The Golden Visa still has lots of streams available, and the Portuguese passport remains one of the most powerful in the world.
Do you want to know more about the Portugal Golden Visa Program?
Portuguese Passport in the World's Top 5
Once again, Portugal figures a high position in the most powerful passport lists published this year. According to Arton Capital's Passport Index of 2022, Portugal is in 5th place out of 193 United Nations member countries and six territories. While Henley & Partners January 2022 Index places Portugal in the same 5th place out of 199 passports.
Both indexes rank passports according to the access they provide to their citizens. Portuguese passport holders can enter visa-free in over 187 destinations and enjoy many other benefits.
The Portugal Golden Visa Program remains one of the most preferred paths for high net worth individuals to obtain the Portuguese nationally and access those benefits. Golden Visa holders can apply for European Citizenship after meeting some requirements. To qualify for the Portugal Golden Visa process, investors must:
Be 18 years of age or older, no age limit

Possess a valid passport and reside legally in a country

Keep the investment for at least five years or until the investor can get the Permanent Residence card or citizenship.

Stay at least seven days per year on average in Portugal

Comply with the Health Insurance Policy
After the 5th year, the investor and their dependents can apply for Portugal/ European Citizenship or Permanent Residency.
Do you want to know more about the Portugal Golden Visa Program?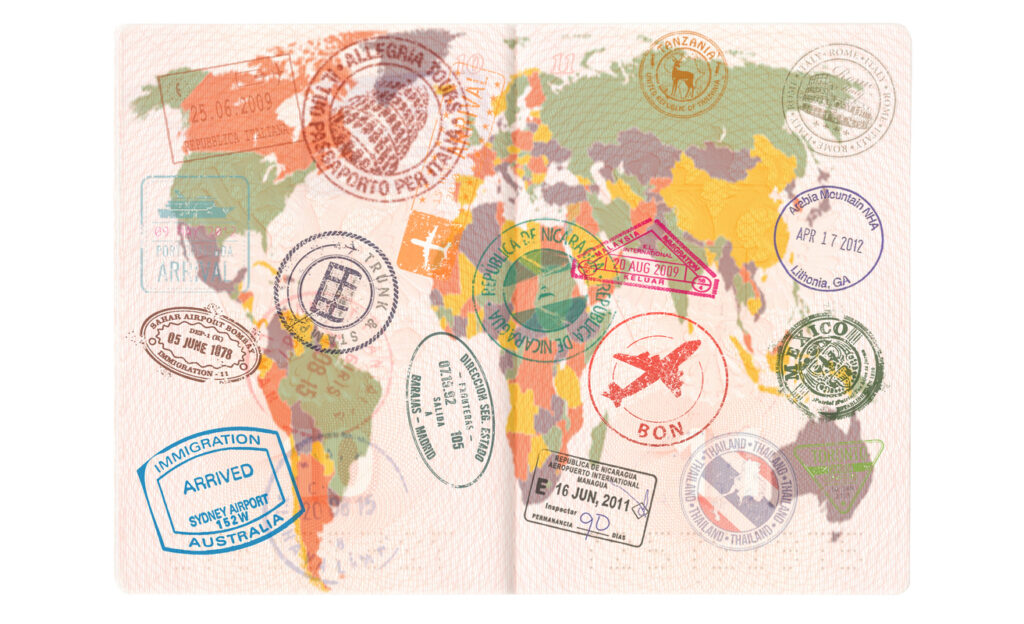 How many people have obtained a Portugal Golden Visa already?
The Portugal Golden Visa Program has been quite successful since its beginning, but more and more investors around the globe are taking this opportunity. According to SEF, from October 2012 (when the program started) until December 2021, 10 254 residence permits (ARI – Autorizações de Residência Concedidas) were granted. SEF (Serviço de Estrangeiros e Froteiras) is Portugal's Foreigners and Border Services.
SEF's latest data also reveals that China (5 034), Brazil (1 059), Turkey (482), South Africa (428) and Russia (424) are the biggest Golden Visa investors in Portugal, but trends show that other countries are also investing more and more in the program. This January, Americans and Indians were also among the nationalities who received residence permits.
Over 6 billion euros were invested in the country because of the program, most of it (more than 5.5 billion) came from the real estate property purchasing stream. As of January this year, real estate intended for housing is no longer be available in major urban areas, and capital transfer and investment funds, in general, became pricier.
However, the rehabilitation pathway continues to be available in all areas. Real estate rehabilitation in metropolitan areas like Porto and Lisbon still qualifies for the rehabilitation path at the same amount it has been required for the past years (€350K), and nonurban areas are also available (at the reduced price of €280K). Therefore, real estate rehabilitation continues to be a secure path to obtain European Citizenship through investment in 2022.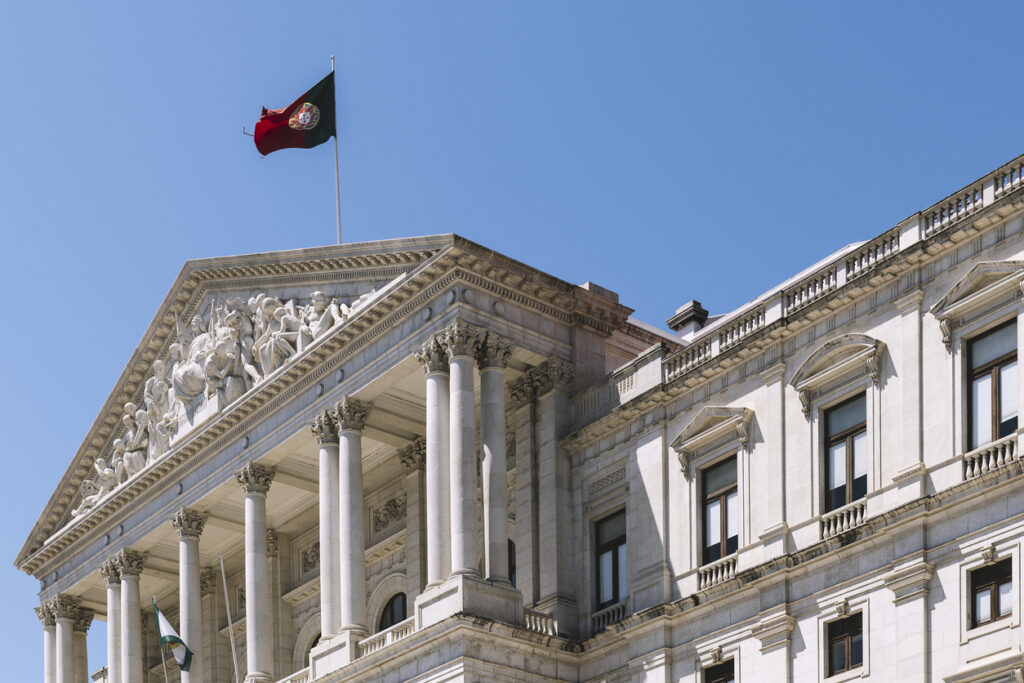 Are you ready to become a Portugal Golden Visa investor?
If you are interested in real estate rehabilitation projects to invest in, Mercan Group has excellent options available and some to come in the hospitality sector in the €350k and €280k categories. All Mercan Group projects qualify for the Portugal Golden Visa Program and can lead investors to citizenship in Portugal. You can find more information about Mercan Group projects on their website.
Do you want to know more about the Portugal Golden Visa Program?