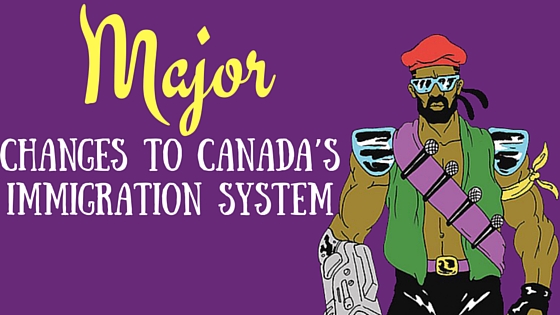 The Trudeau government is ready to introduce changes to the current immigration system, minister of immigration, refugees and
citizenship John McCallum announced Wednesday while visiting Peel region.
McCallum's visit to Peel was part of the government's nationwide consultation process to bring essential changes to the immigration policy that was promised by the Liberal Party during the 2015 election campaign.
In Brampton and Mississauga, the minister met local members of parliament and stakeholders and discussed issues related to immigration. Top of the agenda is speeding up the process of family class immigration.
 "We're working to meet our single most important commitment to reducing the processing time for family class," said McCallum. "Right now, it takes approximately two years for a husband and wife to be reunited… it is unacceptable."
McCallum said the Liberal government inherited a system that is presently creating concerns within the community and his team is working to streamline it by introducing a new and improved policy.
The new system – with changes to family and skilled class, economic category as well as visitors' visa policy – is expected to be introduced in the coming fall season.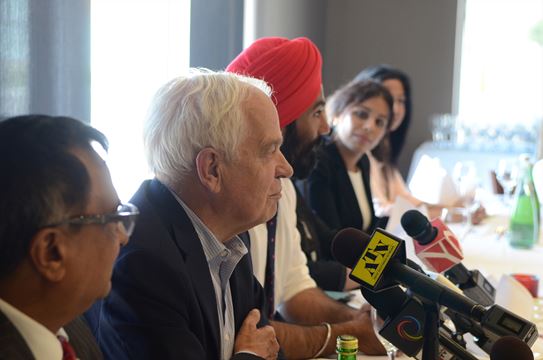 "We want to streamline the admission of economic immigrants as well as refugees and family class. We are going to make it much easier for international students to become permanent residents," said the Markham-Thornhill MP.
In competition with other countries like Australia, the United Kingdom, and the United States, he said the government currently working to give international students more points and make it easier for them to come to Canada.
"International students are at the top of the government's list to become permanent residents because they are young, educated, and fluent in English or French," said McCallum, adding the government is also working to improve visitors' visa procedures, which are creating problems, especially in Chandigarh, India.
"Chandigarh is not the only place facing problems. We are determined to make it easier for people – particularly for visitor visas, weddings, and funerals. We are determined to find a timely solution for it. Soon we will have a much quicker entry process," said McCallum.
The minister said it's a great achievement that the Trudeau government recently brought in 25,000 Syrian refugees in just four months on humanitarian grounds.
"The project has gone very well. It really makes me proud to be a Canadian because so many Canadians have come out to support this project. We stand out as a country that has truly welcomed refugees," said McCallum.