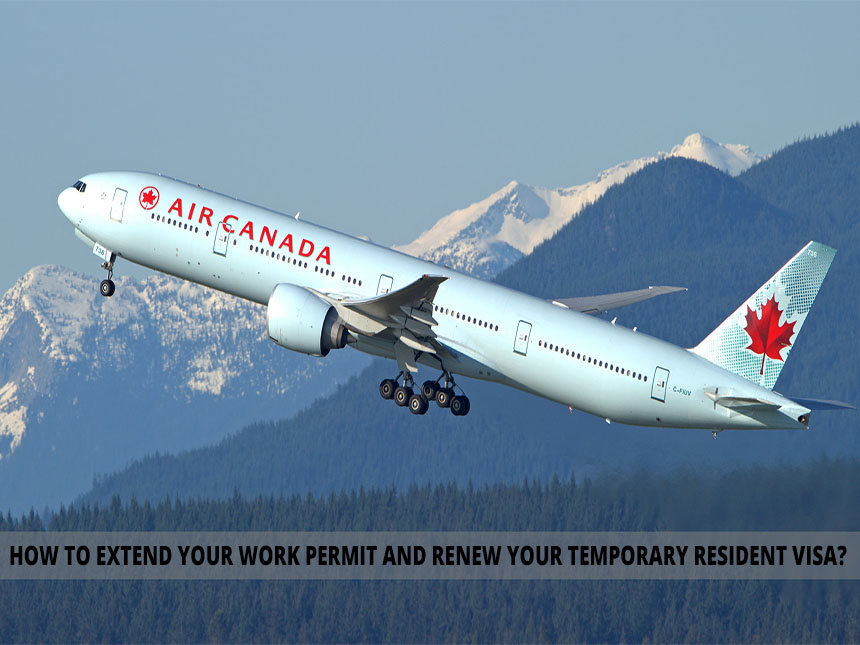 Starting February 1st 2016, you will no longer be able to order new Payment Receipt forms (IMM 5401) from CIC.

Canadian Financial Institutions will continue to accept the IMM 5401 Payment Receipt until March 31st 2016.

As of April 1st, 2016, you will be required to pay Immigration and Citizenship fees online through CIC's ePayment tool. Visit Pay your fees for more information.

If you are in Canada and need to extend your Work Permit and renew your Temporary Resident Visa (TRV), submit a separate application for the new TRV to the Case Processing Centre in Ottawa only after CIC has approved the extension of your Work Permit.
This application package includes:
Use this application if you are a temporary resident who is already in Canada and you want to:
extend your stay,
change the conditions of your stay,
change your type of temporary status or
correct problems with your status.
It is important to apply before your current status expires.
New: There are two ways you can change conditions or extend your stay in Canada as a student.

Option 2

Note: You can only get the student package from the CIC website.
Source:CIC.gc.ca