Canada registers a new record of international students' enrolment

Canada keeps being one of the most attractive destinations for international students. Therefore, international students' enrolment just keeps increasing. Only in 2017, Canada registered a new record of international students living in the country: 495,525, according to Immigration Refugees and Citizenship Canada (IRCC). That is already more than the forecasted numbers by IRCC for the year 2022 when Canada would be hosting 450,000 international students.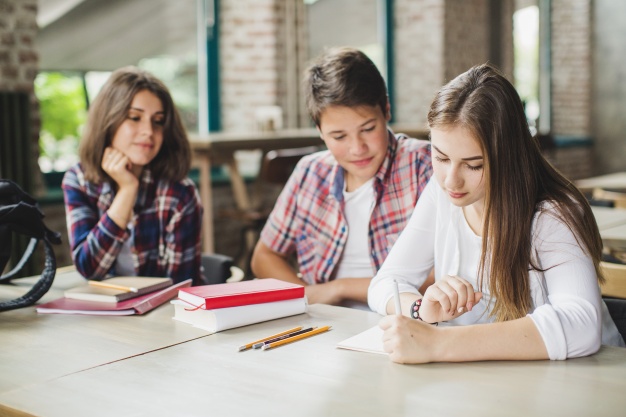 Beyond breaking a record, having almost half a million international students represents 20% growth over 2016 numbers. Also, it is a 41% raise since 2015 and a 119% hike since 2010. This increase was basically driven by Chinese and Indian students. China continuously fulfills Canada universities with international students while India experienced a great expansion in the enrolments throughout the years. Only from 2016 to 2017, for example, Indian enrolment in Canadian institutions grew +63%.
But not only China and India send international students to Canada, according to Canadian Bureau for International Education (CBIE) data. Among the fastest-growing countries markets in 2017 were Vietnam (+89%), Iran (+45%), Bangladesh (+41%), Brazil (+28%) and Mexico (+16%). "This clearly demonstrates the continuing attractiveness of Canada as a study destination," said Canadian Bureau for International Education (CBIE) president Karen McBride.
Also read: 8 reasons why you will love to be an international student in Vancouver
Check if you are eligible to study in Canada
Why study in Canada?
According to the super recent 2018 QS Applicant Survey Report, the USA remains the overall favorite study destination for international students (48%). Followed closely by the UK (42%), in the second place. In the third position appears Canada, quickly rising as a very attractive destination (34%). Australia and Germany complete the top five (both 28%). The report authors also concluded that: "This year's results reveal alternative English-speaking destinations are rising in the ranks of preferred study destinations. Canada remains the third-most-popular study destination, and in many cases, outperforms the UK and the US when target destinations are broken down by country, especially in the Middle East region".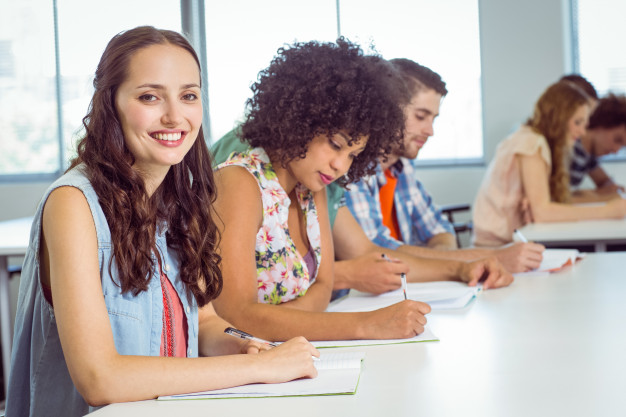 And there are many reasons why international students love to study in Canada. Such as affordable high-quality education that prepares well professionals for the job market. Moreover, international students in Canada can work while studying inside and off campus. Normally, they get part-time jobs to get some extra money and help to pay the living expenses. Also, lots of them continue to work in Canada after graduation. Some are even eligible to immigrate after graduation. In addition, there is a governmental policy in Atlantic Canada to improve international student retention rates.
But according to CBIE president Karen McBride "Our research shows that international students choose Canada because of the quality of the Canadian education system and our reputation as a safe and tolerant country. This reputation is especially attractive now, given a changing global climate."
Check if you are eligible to study in Canada
Also read: More anglophones are choosing French universities in Quebec
Do you want to have a high-quality international education?
Are you interested in studying in Canada? Start planning your studying experience now and let Mercan Group help you with that. Mercan has the experience and expertise to guide you through the Study Permit application process. And if you are already a student in Canada and wants to apply for post-graduation work permit or to stay as a permanent resident after graduation, Mercan can also help you.

How can Mercan help you

(2 EASY STEPS)

?
1-Fill Mercan Group Free Assessment.
2-Check your email regularly. Wait for Mercan's professional immigration team to give a full assessment feedback. And inform you about the next steps.