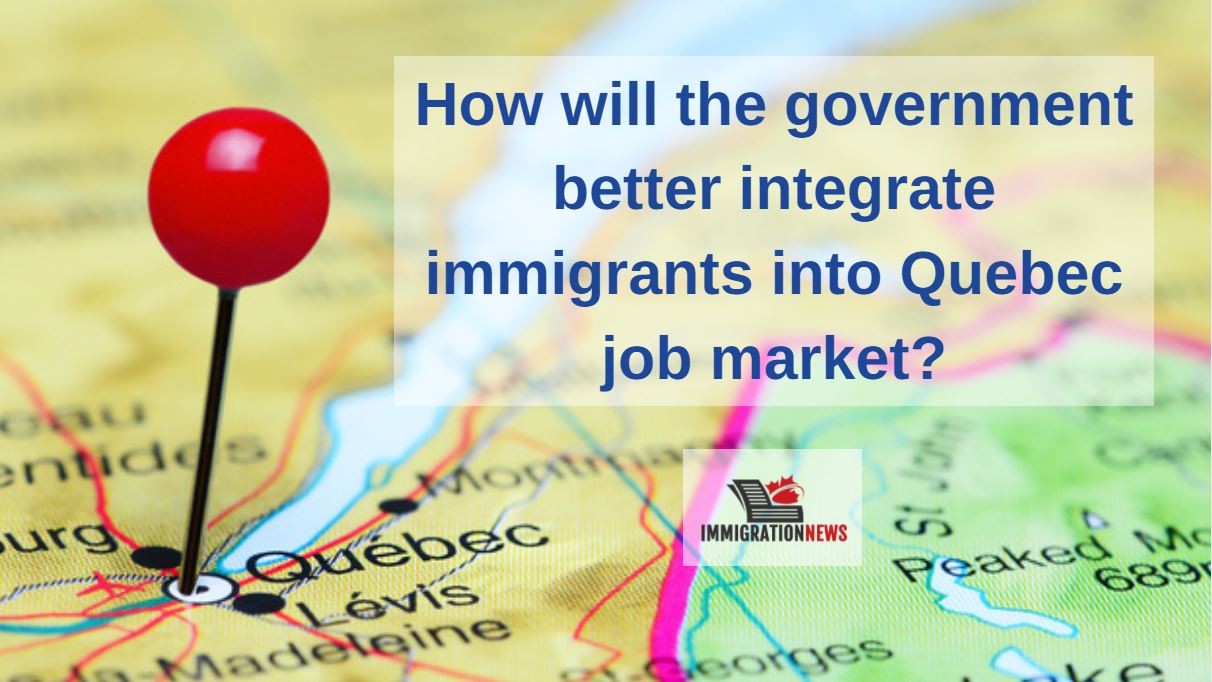 How will the government better integrate immigrants into Quebec job market?
Quebec has recently revealed the immigration plan for 2018. And like other provinces in Canada, it needs to bring more immigrants to boost the economy and fill labour gaps. However, simply upping immigration to Quebec numbers is not enough. It is necessary to better integrate economically and socially the newcomers and the inland foreign workers, making them access better job opportunities.
Therefore, the premier of Quebec, Philippe Couillard, has announced in the beginning of this month, in a forum about diversity, that the province will spend $15 million in the next months to improve the integration of immigrants in the Quebec job market. He also said that Quebec will release additional funds in its 2018-2019 budget for this purpose.
In the same forum, Couillard announced a series of measures related to immigration to Quebec, like redeploying the Ministry of Immigration, Diversity and Inclusion in the regions, giving financial support for businesses and revising criteria for "rewarding" immigrants that intend to settle in rural areas. Also, a new entrepreneurship immigration program, better support for community groups and more technical French-language education are part of the list of measures to be accomplished.
Also read: Canada immigration plan until 2020: new 340,000 immigrants a year
Check if you are eligible to work in Quebec
Quebec job market: now and the future
Employment grew in Quebec for the second month in a row. It had an up of 16,000 new workers in November, most of them in the manufacturing and construction sectors. Considering the past 12 months to November 2017, employment in full-time jobs gains in the province totalled 78,000 (+1.9%). Also, the unemployment rate in November in Quebec was also the lowest recorded since January 1976: it fell by 0.7 percentage points to 5.4%.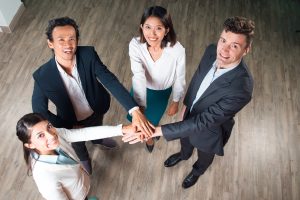 Despite this encouraging scenario, Couillard affirmed that Quebec's labour force gaps are still pressing a lot the provincial economy. According to government data, since 2014, Quebec's workforce has shrunk by 5,000 workers per year. And, in total, Quebec needs to fill by 2014 1,372,200 job positions. Hence, the province needs to accomplish the aforementioned measures.
As the premier said, some job positions will be filled by a new generation of Quebecers. But that is not enough, and it will take some time to happen. And right now, some businesses are struggling in accepting new contracts and investing more, since they don't have enough workforce to do the job.
Lastly, the minister talked about an "old myth that must be dispelled and abandoned": immigrants are not coming to steal jobs. And Couillard added: "Rather, they will help us preserve everybody's jobs by preventing companies from cutting back, from closing and even from relocating. It's everybody's jobs that we're talking about."
Also read: Des opportunités de travail et d'immigration dans les chaînes de restauration rapide au Canada
Check if you are eligible to work in Quebec
Quebec immigration plan for 2018
Quebec will keep offering opportunities for skilled workers, investors, relatives of Quebec residents, entrepreneurs, refugees and other categories of immigrants in 2018. In the total, Quebec wants to select between 36,700 to 43,000 newcomers.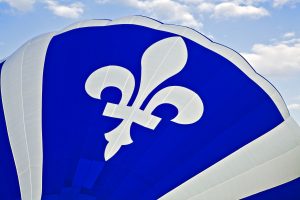 For skilled workers, for example, Quebec intends to recruit between 26,000 to 29,000. While for businessman, the range will be between to 4,000 to 6,000. And for Family Reunification programs the target is between 11.000 to 13.000.
It is always nice to remember that, currently, Quebec doesn't participate in the Express Entry system. But Quebec has its own set of immigration programs that offer a simple and fast pathway to Permanent Residency.
Also read: French speakers and siblings in Canada: check the news in the Express Entry program
How to prepare for immigration to Quebec?
Mercan Group has the experience and expertise to guide you through your application process. From picking an immigration category to giving you all the preparation need and filing your application forms, Mercan will be there for you. They can help you to get ready for immigration to Quebec. And also represent you in an International Mobility Program (IMP), a Provincial Nominee Program or any other working program you pick. So, in all of these cases, you can count on Mercan Group of Companies to help you.

How can Mercan help you

(2 EASY STEPS)

?
1-Fill Mercan Group Free Assessment.
2-Check your email regularly. Wait for Mercan's professional immigration team to give a full assessment feedback. And inform you about the next steps.