8 reasons why you will love to be an international student in Vancouver
Over 10,000 international students, from more than 80 different nationalities, choose to study in this beautiful city in the province of British Columbia. That is because the third largest city in Canada offers a wide range of programs. But is not only that! The impressive quality of life and higher temperatures during winter (in comparison to other big cities in Great White North) make Vancouver a cherished destination for future international students in Canada.
Get to know even more reasons why will love to study in Vancouver:
Check if you are eligible to study in Canada
1- Educational standards
Since Vancouver is a big tech orbit in Canada, is not weird at all learn that the city is famous for high-standards' education institutions in subject areas like digital media, technology, and engineering. However, Vancouver also offers a great variety of well-respected courses in communication, business, languages, arts, medicine, law, pharmaceutical sciences and other areas. Also worth to mention that the city offers different specializations for Bachelors, Masters, and Ph.D. levels in many areas. So, as a student, you will surely find the right course for you, in English or in French.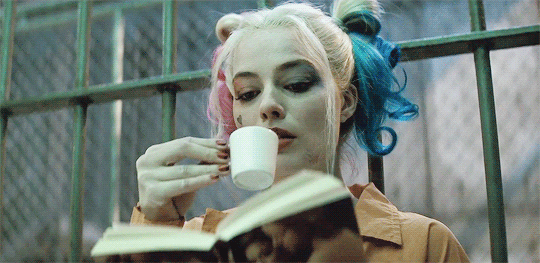 Also read: Canada colleges are the new cherished in North America
2- Work opportunities
As we mentioned above, Vancouver is a big tech orbit in Canada. Therefore, is a land of opportunities for young recent-graduated workers that want to build a solid career in the tech sector. Specifically, software development, biotechnology, aerospace and video game development are a good bet if you want to study and stay as a Permanent Resident after graduation. Also, areas such as animation studios, television production, and film industry offer great opportunities in Vancouver since big companies of this sector are installed in the city.
And don't forget that in Canada you can start working during your graduation in part-time jobs, inside and off campus. Not only to get some extra money and help to pay the living expenses, this is a chance to get the experience that will make a difference in your curriculum as a young professional.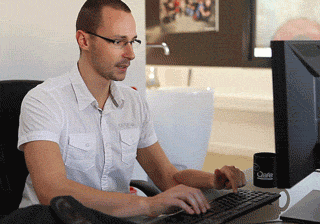 Also read: International students performance on job market after graduation
3- Don't judge by the size
Have you ever imagined crossing an entire city in a maximum of 45 minutes? This is Vancouver, small but a giant at the same time! The city is perfect for those who love to walk and discover the beauties of every neighborhood and every street. And there is a lot to explore! This amazing city located in the province of British Columbia offers nightclubs, theaters, music festivals and activities for all tastes. Some of the most popular attractions are the Vancouver Opera, Stanley Park and its aquarium, and the H. R. MacMillan Space Centre. There are also the Vancouver Art Gallery and the Nitobe Japanese Garden as must-sees in the city. As a student, you will never feel bored on your free time and will, for sure, enrich your cultural repertory.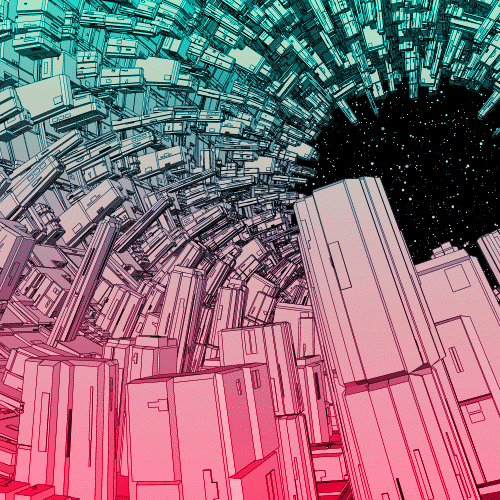 4-  Neighborhoods for all tastes
Each neighborhood in Vancouver has a uniqueness. West End, for example, is the right place for restaurants and beaches – a great combination for those who want a fantastic meal accompanied by the beautiful view of the sea. Chinatown, home to the third largest Chinese community in North America, is a cultural district that brings Asian traditions mixed with the local culture.
Do you like shopping? So, Gastown is the neighborhood for you. It brings an atmosphere of the 1900's while offers a great variety of articles, as well as incredible restaurants and night bars. The nightlife is also trendy in Yaletown, wherein old warehouses have been turned into bars and nightclubs.
The crazy amount of options will make your life hard while deciding in which neighborhood to live. But, don't worry! Since the city is not that big and has a lot of international students in the same situation, you will quickly find your sweet spot.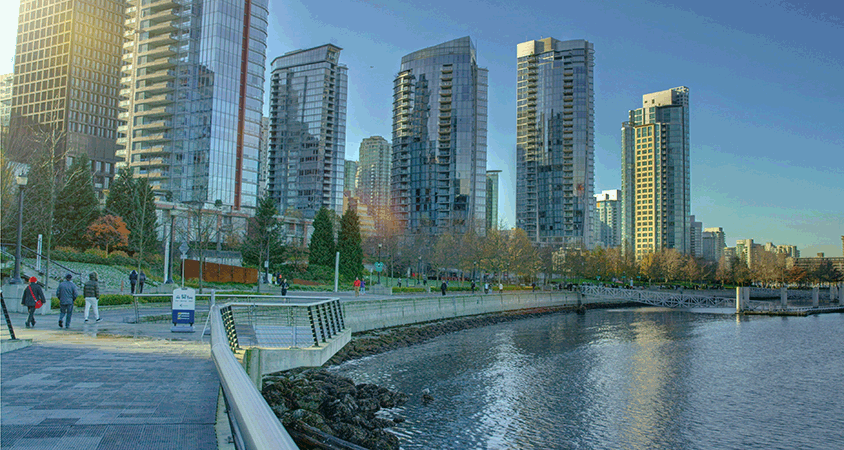 Check if you are eligible to study in Canada
5- Lovely weather
In comparison to other big cities like Montreal and Toronto, Vancouver has relatively mild winters. During summer, the temperatures go to a maximum of 28 to 32°C. Which is a very good wheater to enjoy a sunny day outdoors. And while Summer is normally drier, you can expect more humidity in other seasons. Snowfalls come normally from November through March but not in huge amounts. So, if you are an international student coming from a tropical country, Vancouver might be one of the easiest cities in Canada to adapt to the winter.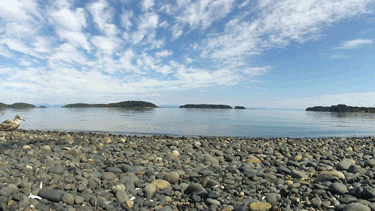 6- Great nature and sportsmanship
Although Vancouver winter is not the coldest, it has fantastic ski stations! The city is surrounded by rocky areas and is easy to reach great mountains for practicing snow sports. One of the most famous mountains is the Cypress, where you can check one installation of the 2010 Olympic and Paralympic Winter Games. You can also try other outdoor sports like mountain biking in the North Shore or golf inside the Queen Elizabeth Park. Or gather your friends around and go ice hocking. Or even watch the local ice hockey team, the Vancouver Canucks, playing.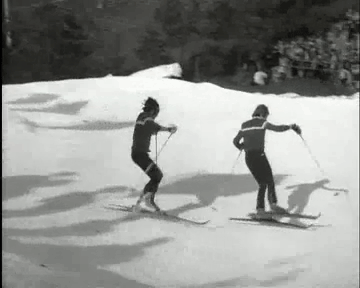 7- International zone
Like other big metropolises in Canada, Vancouver is very diverse in terms of ethical and linguistic groups. And the immigration numbers continue to rise over the last 30 years. Practically half of the city's population doesn't have English as their mother language while 30 percent of the inhabitants have Chinese roots. Other easy to find heritages in Vancouver are Scandinavian, Italian, Ukrainian, and Greek. And when it comes to food, Vancouver offer unique combinations of Canada's traditional flavors, like maple syrup, and Asian cuisine.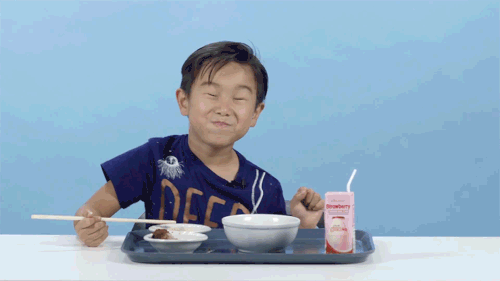 Also read: More international students are enrolling in Canadian universities
8- Affordable to live
There are lots of different options for accommodation, as a student in Vancouver. Some are more expensive, like on-campus hostels (around 650-690 CAD/month) or homestay (around 650-750 CAD/month), for example. Another option is to share an apartment with a roommate. For that option, the prices vary widely: from 300 to 1200 CAD/month. Also, some extra charges might be included. But if you know where to search, you can make a good deal and find a very affordable accommodation.
In addition to having an accommodation and paying for tuition fees, students (like all human beings) must eat, go one place to another and have some fun once and a while. At Vancouver, it means an average of 1,150 CAD/month including the rent. In comparison to cities like Montreal, the public transport monthly passes cost higher in Vancouver. On the other hand, you will spend less money to shop for groceries. In Vancouver, local supermarkets bills would go around 150 to 180 CAD/month while in Montreal you would spend more. And a meal in an inexpensive restaurant would cost around 13 CAD.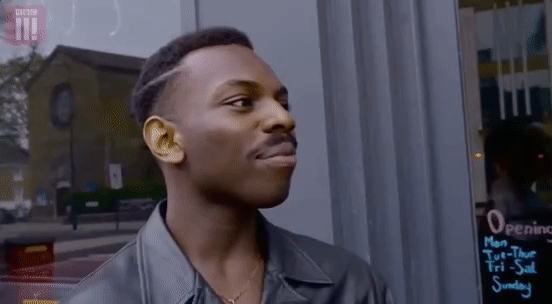 Also read: The 20 best high-paying part-time jobs for college students
Check if you are eligible to study in Canada
Do you want to study in Canada?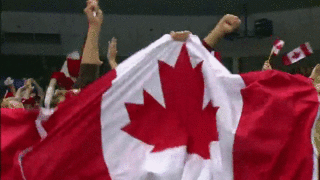 There are many reasons why international students love to study in Canada, that is why more and more of them are coming to Canadian universities. Canada's high academic standards and rigorous quality controls guarantee a high-quality education. And that will open doors for your future career and make your curriculum prestigious.
Are you interested in studying in Canada? So start planning your studying experience now and let Mercan Group help you on that. Mercan can help to pick the perfect study program for you in the Vancouver or another city in Canada. Most importantly, Mercan has the experience and expertise to guide you through the Study Permit application process. And if you are already a student in Canada and wants to apply for post-graduation work permit or to stay as a permanent resident after graduation, Mercan can also help you. Contact us.

How can we help you

(2 EASY STEPS)

?
1-Fill Mercan Group Free Assessment.
2-Check your email regularly. Wait for our professional immigration team to give a full assessment feedback on how to proceed. And next steps you should follow.