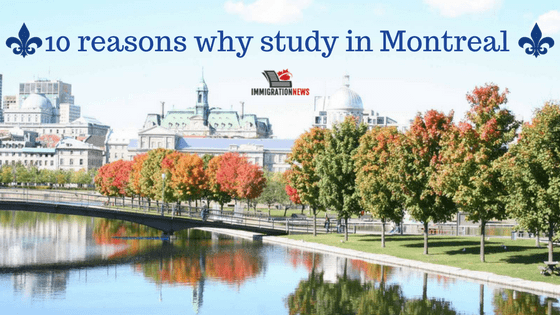 10 reasons why go to Montreal as a future international student in Canada 
We already know that you will love to have your international study experience in Canada. Besides the wide array of educational opportunities, we will give you 10 GOOD reasons why you should study in Montreal, in the province of Quebec.
1- Best city for students in 2017
You may know that Canada colleges are now the new cherished in North America. But you probably didn't know that Montreal beat out remarkable places like Paris and London this year! Montreal was ranked in the first place of world's best city for students, in the QS Best Student Cities 2017. The rank considers criteria like affordability, desirability and employer activity. In addition, Montreal is currently the home to over 17,000 international students. Do I have to say more?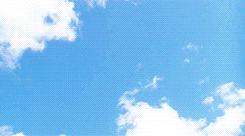 Read more: Do Canadian universities prepare students well for the job market?
2- All about arts
Montreal is internationally known for its artistic vein. The vibrant local art scene of the city provides for its visitants or residents an enormous amount of festivals and events. You will see everywhere exhibitions, great artists performing on the metro stations and street arts, like impressive graffiti walls. Beyond that, you can find hundreds of museums, art galleries, beautiful architectural constructions and historic sites.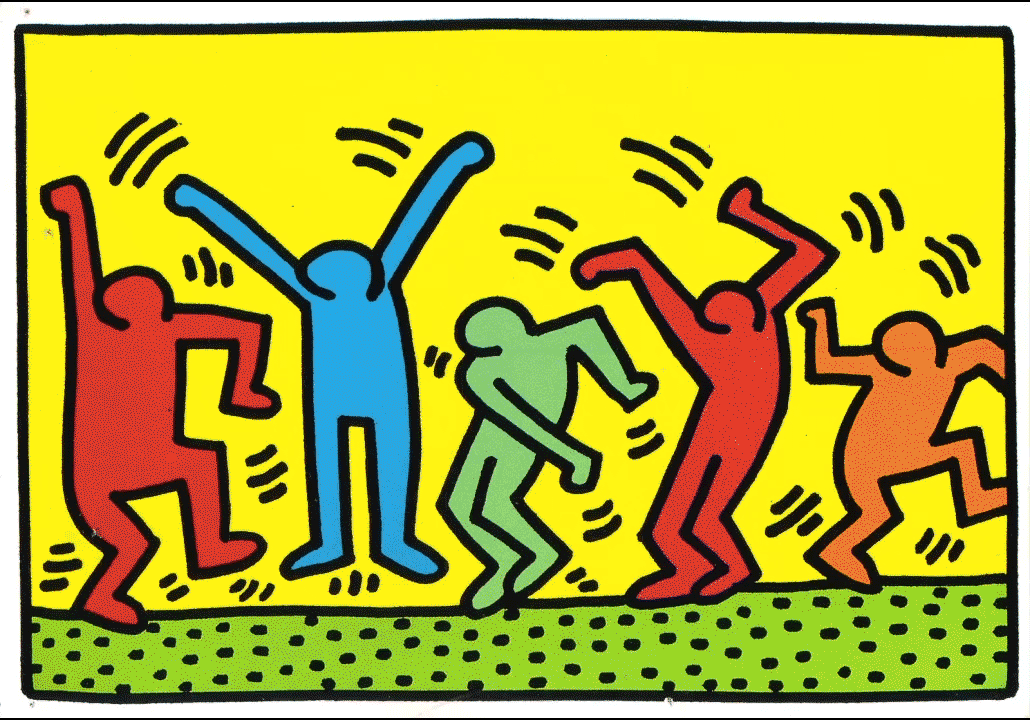 3- Feel welcome
More international students are enrolling in Canadian universities. Also, Montreal is well-known for being a place where immigrants feel welcome. Its international atmosphere shows perfectly the multicultural aspect of Montreal, where you will hardly feel like a stranger. And a great part of the students' community comes from a different country. Approximately one out of four students are not born-Canadians, in the three biggest universities of the city. So, for sure, as a student, you will experience a very friendly and welcoming environment. You will easily find yourself living in harmony with different cultures and being respected while expressing your point of view.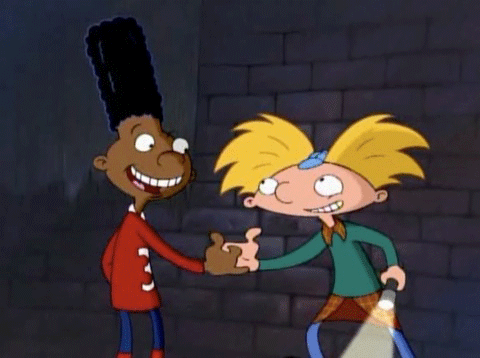 4- Amazing food
Also, Montreal food will definitively conquer you! Poutine, smoke meat, and other delights will make you love the largest city in Quebec province. And just for the record, after New York, Montreal has the second highest number of restaurants per capita in North America.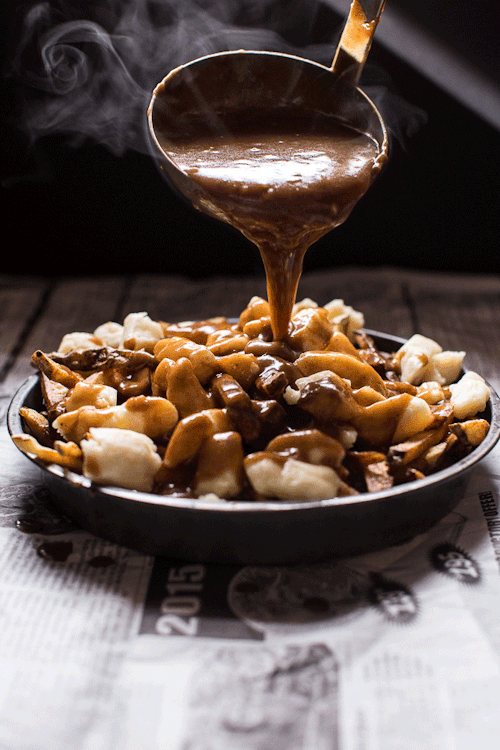 5- Parlez-vous Français?
Montreal is also the right place for you if you want to practice French. Montreal is the second largest French-speaking city in the world. But if you are not a French speaker and still want to come here to study, don't worry. There are lots of programs and courses in English as well and you can even find many bilingual study programmes. Also, don't be afraid to talk to with people on the streets just in French, practically everybody is bilingual in this city.
Read more: More anglophones are choosing French universities in Quebec
 
Check if you are eligible to study in Canada
6- Vibrant nightlife
And no matter if it is in the newest-high-tech area or the oldest-historical part of the city, you will always find something fun to do in Montreal. With young people (mostly students) everywhere, there is no way to miss the Montreal's vibrant nightlife.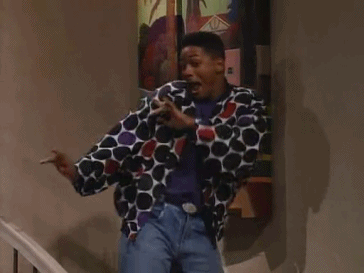 7- Easy to come and go
As the second-largest city in the country and relatively close to cities like Ottawa, and Quebec City, you can really dive into Canada's culture while living in Montreal. And unlike huge metropolises, like Toronto or New York, Montreal is not that big in geographic proportions and is very easy to get around. In addition, as a student, you can get great discounts on a monthly pass and have unlimited access to public transports, like bus and metro. That will be for sure an easy and cheap way to go all over the city.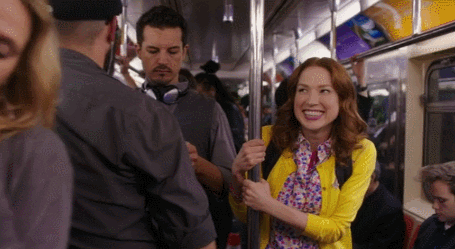 8 – Weather and sports
If you are a sports lover, Montreal is the city for you! It houses teams from each major popular sports in Canada, including ice hockey, Canadian football, and soccer. And besides cheering for the home teams, you may also play those and other sports in public places. Since Montreal has a diverse climate, you can easily find a place to play summer or winter sports, depending on the season. With hot and humid summers and cold and snowy winters, the temperature varies to an average of 26°C (79 °F) in July (warmest month) to -9°C (79 °F) in January (coldest month) in Montreal.

Check if you are eligible to study in Canada
9 – Oh yeah… you came to study!
We can't forget about the biggest purpose of you coming here: international study experience. Besides all the lovely things Montreal has to offer, it has some really good educational institutions. It has a great variety of pre-university, Bachelors and undergraduate and graduate programmes. Also, Masters and doctoral studies (PhDs) are available and highly-recommend in the city, as well as professionals' certificates, non-credit and online courses, summer studies and much more. And students can attend some of the best international MBA programmes in Montreal too.
Also, as explained before, depending on the institution you choose, courses are taught either in English or in French in Montreal. There are even many bilingual study options in the city. Also, advanced research is available in many areas in the higher education institutions in Montreal.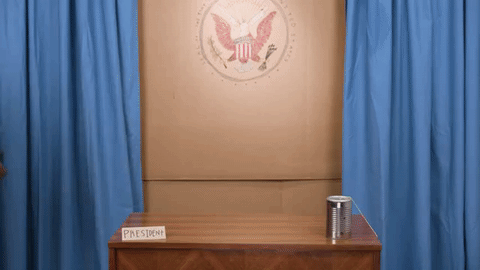 10 – Successful career
Studying in a high-level educational institution, as the ones you find in Montreal, naturally builds a faster and solid path to a successful career after graduation. And Montreal, as one of the biggest center of commerce, tourism and other economic sectors in Canada, benefits of a highly-skilled workforce. Hence, the city houses some influential industries like aerospace, electronics, software engineering, pharmaceuticals, design, telecommunication, textiles, and transportation. And before graduating, students in Montreal can easily find part-time jobs to get some extra money and internship opportunities.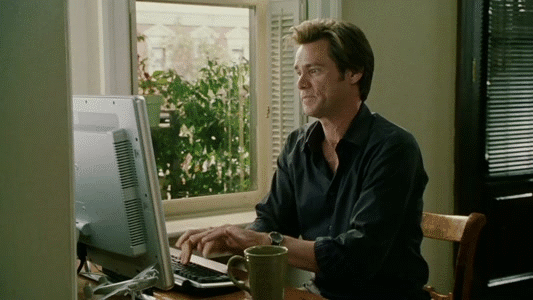 Bonus: Montreal student city budget
Especially for international students, it is very important to have an idea of the necessary budget to spend on living expenses and tuition fees. About the living expenses, Montreal is a relatively affordable city for students. You can secure accommodation, food and moderate leisure activities with a minimum monthly budget of 1,000 CAD. Groceries for one month will cost you around 350 CAD in Montreal, and an inexpensive meal in a restaurant costs 12 CAD in average.
About the housing, normally, students tend to search for on-campus residences on the first place, but it is not always easy to get and can be a bit expensive depending on the optional meal plan or private room, for example. Off-campus accommodation, in turn, varies between 350-700 CAD/month according to the location and type of accommodation. While private accommodation shared with a roomie is often a less expensive option, costing around 400 CAD/month and including utilities.
Another possibility is to go to a student's residence outside the campus. One of the most well-known options in Montreal of this category is evo. There, undergraduates can find all-inclusive accommodations and experience the indoor heated pool, game room, 24 hours open gym, fitness & yoga studio. Students also can count on library & business center, lounges, kitchens, theatre room, laundry facilities and restaurants at evo residence.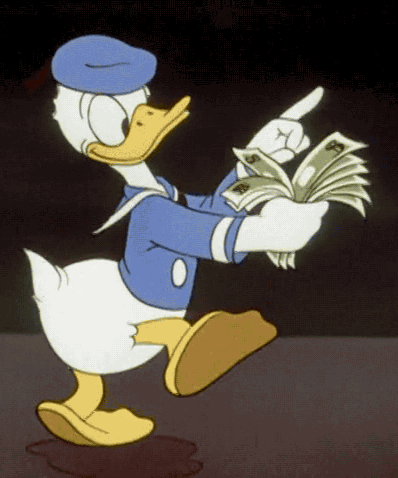 Read more: International students performance on Canada job market after graduation
Why study in Montreal?
Canada's high academic standards and rigorous quality controls guarantee a high-quality education. And for sure you can find great study opportunities in Montreal that will open doors for your future career and make your curriculum prestigious. Beyond that, international students in Canada are allowed to work while studying inside and off campus. Normally, they get part-time jobs to get some extra money and help to pay the living expenses. And lots of them continue to work in Canada after graduation. That is one of the many reasons why people choose Canada for their study experience abroad. There is even a governmental policy in the Atlantic Canada to improve international students retention rates. And you can also find special working programs for Quebec, like Quebec skilled worker program and Quebec self-employed program.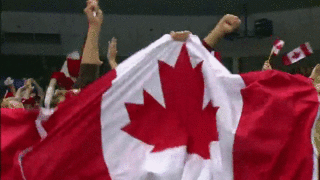 Are you interested in studying in Montreal or any other city in Canada? Start planning your studying experience and let Mercan Group help you on that. Mercan has the experience and expertise to guide you through the Study Permit application process. And if you are already a student in Canada and wants to apply for post-graduation work permit or to stay as a permanent resident after graduation, Mercan can also help you. Contact us.

How can we help you

(2 EASY STEPS)

?
1-Fill Mercan Group Free Assessment.
2-Check your email regularly and Wait for our professional immigration team to give a full assessment feedback on how to proceed and what are the next steps.