We have to say to (officers), look, if a person has an admission letter and they have the financial means to support themselves, and they express a long-term desire to stay in Canada, that's fine,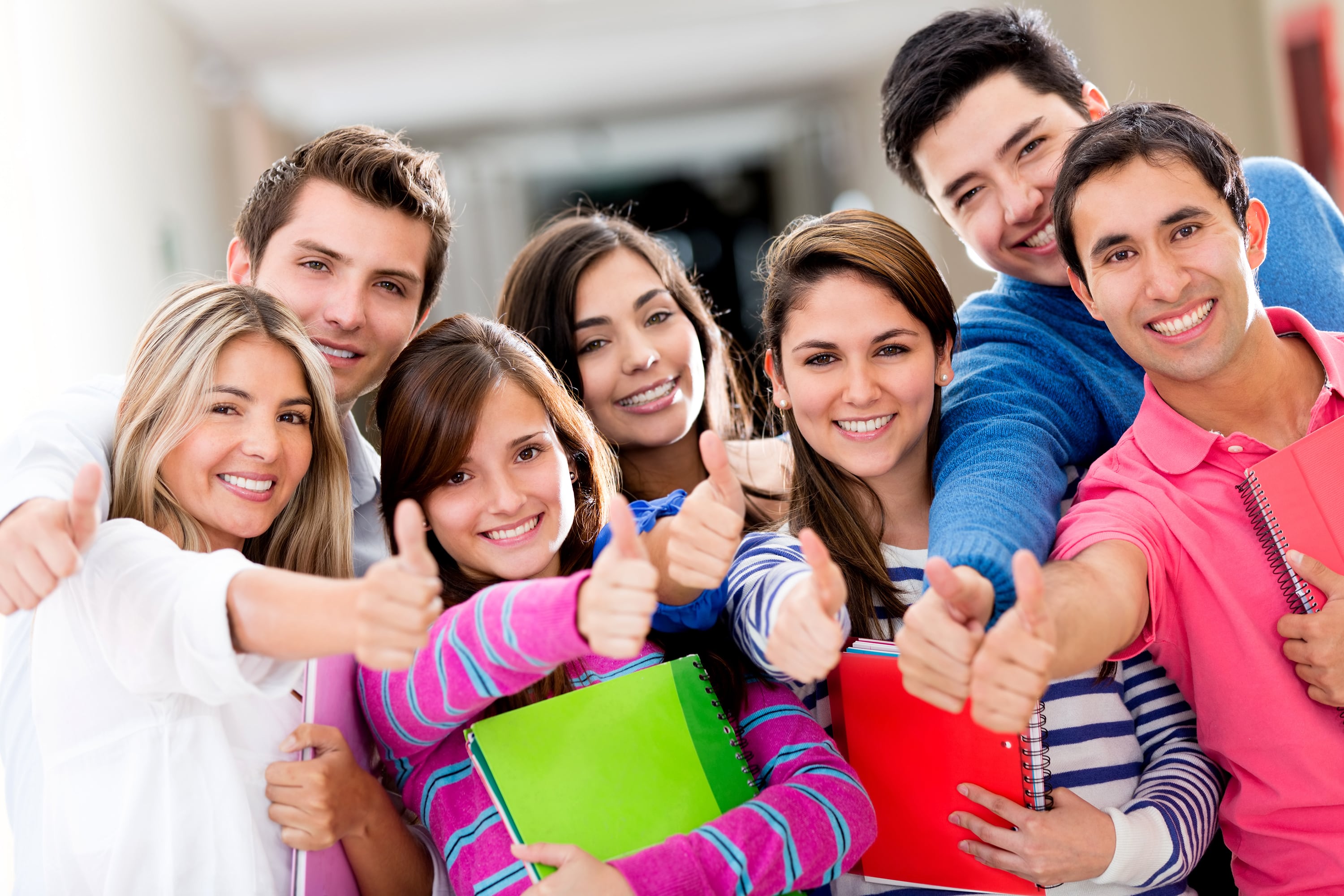 said the Canadian Immigration Minister Ahmed Hussen during the conference of the Association of Atlantic Universities, that happened this month in Halifax, Nova Scotia. "The International Student Experience" was the theme of the year of the conference, that hosted their annual Leaders' Summit.
 With 16 universities to choose from in Atlantic Canada, the issue isn't so much attracting international students as it is keeping them here. This topic was very discussed during the entire conference since the event was designed to foster a conversation and generate ideas about how to retain more international graduates.
Also about international students retention rates and skilled immigrants, Hussen said:
A recent government study has noted that approximately 40 per cent of skilled immigrants who come to Atlantic Canada stay in Atlantic Canada. That is a very low number and we must do better.
Atlantic Immigration Pilot program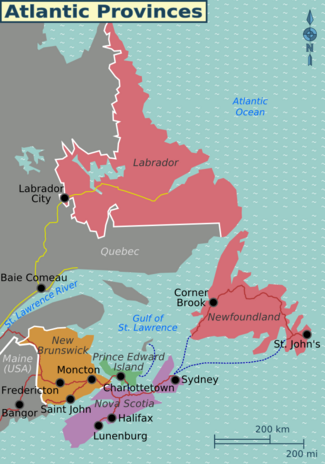 Immigration, Refugees and Citizenship Canada began accepting permanent resident applications for the new Atlantic Immigration Pilot program in March of this year. The three-year pilot project is designed to connect employers with skilled workers and international student graduates, thus contributing to immigration numbers. The goal is to bring 2,000 new workers and their families to the region.
A study commissioned by the Association of Atlantic Universities and conducted by Corporate Research Associates found that 65 per cent of international graduates hoped to stay in Atlantic Canada following graduation.
We want to see the fast processing, we want [immigrants]well-integrated into society, we want to see the international students retention rates going up, Hussen said. And added: If that's the case, we will take those lessons to other parts of Canada that experience similar challenges.
Check if you are eligible to study in Canada
Data about rejection of Study Permits
There is little firm data about how many Study Permits are rejected each year solely because students see a Canadian education as the first step to a life in Canada. Study Permit approval rates have been stable for years, with fewer than three in 10 applicants rejected.
Foreigners who want to study in Canada for more than six months need a Study Permit. All applicants are screened to ensure they don't pose a health, safety or security risk to Canadians. Students must also prove that they have enough financial resources to study in Canada before the Permit is approved.
The form letter sent to applicants who are refused a Study Permit shows several potential reasons for rejection, including an immigration officer's determination that a student might not return to his or her home country after finishing their education, even though they show good eligibility criteria.
Want to study in Canada?
Start now planning your study experience in Canada. Check Mercan Group website to get more information about it. We have the experience and expertise to guide you through the Study Permit application process.